Festival in Schools
Delivering the Arts to Schools across Hawke's Bay
We are excited to continue our commitment to nurture children's love of the arts and share rich experiences with them that unify and offer different perspectives. This year we are bringing two wonderful shows directly into schools – our Festival artists will be visiting you.
In a year that has been full of challenges for our tamariki, we are overjoyed to announce that the Festival in Schools programme is our treat to you, thanks to the incredible support of our community. We invite Educators to book one of our two school shows completely free of charge*, details below.
*conditions apply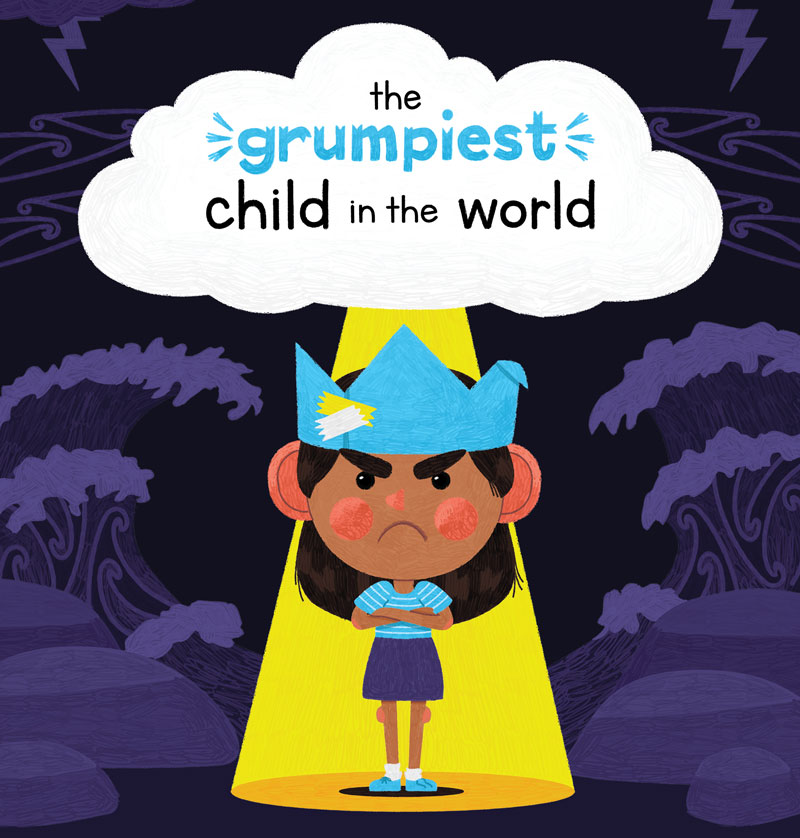 The Grumpiest Child in the World
Natalie Briddling is a world-class grump (according to her mum). Wanting to stand out, she's hōhā with feeling average, ordinary and middling so she sets out on "probably the most amazing adventure ever!" Presented by Nōku te Ao Capital E's National Theatre for Children, The Grumpiest Child in the World is an endearing tale celebrating ordinariness and extraordinariness.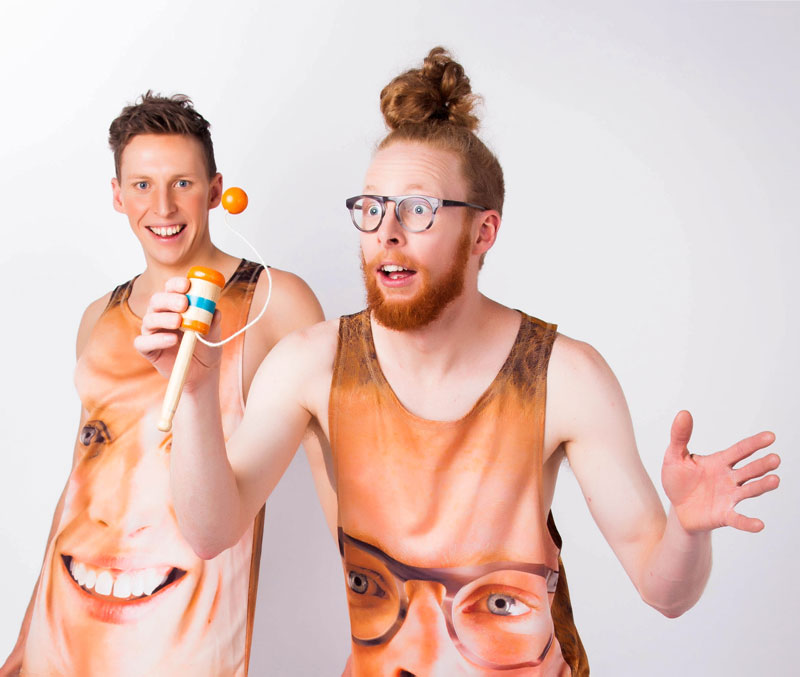 Zane and Degge
Prepare to be mesmerised, entertained, and left in stitches as Aotearoa's FAVOURITE juggling and comedy duo ZANE AND DEGGE feature in the Hawke's Bay Arts Festival 2023! Combining world-class juggling with their unique, left- of- field Kiwi comedy style, these two talented brothers have been performing together since before they can remember. Get ready for a mind-blowing, joyful, and unforgettable experience from this world-renowned duo that will captivate audiences of all ages, leaving them with memories that will last a lifetime!